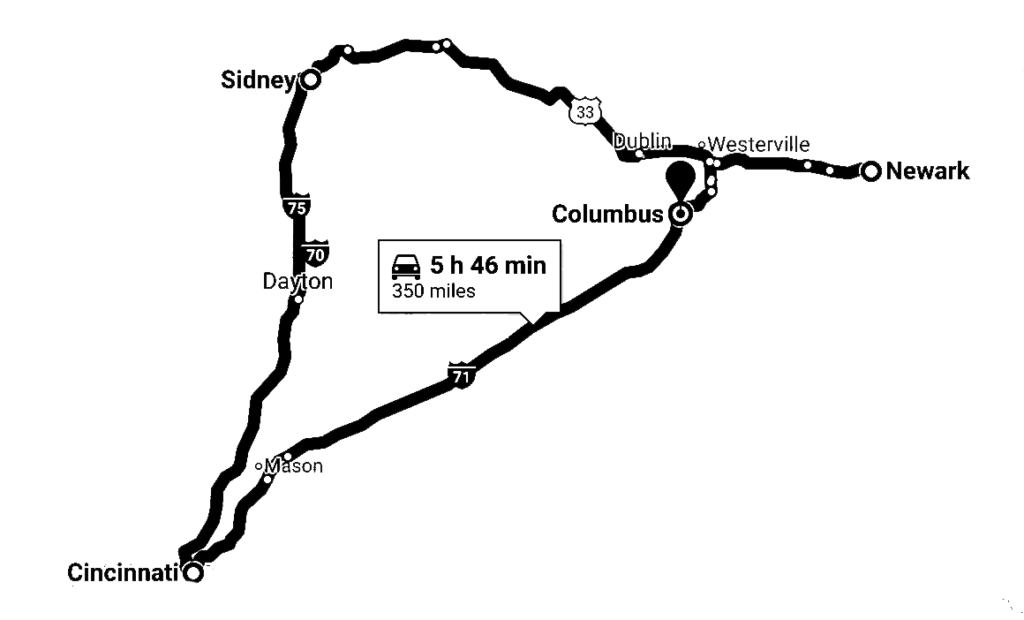 08.08.19 Depart from Bozeman, Montana.
08.09.19 Driving to Newark, Ohio. Meeting with Connie Hawk, Director of the Licking County Foundation, and lead fund development for Louis Sullivan's Home Building Association Company (1914), commonly known as "The Old Home".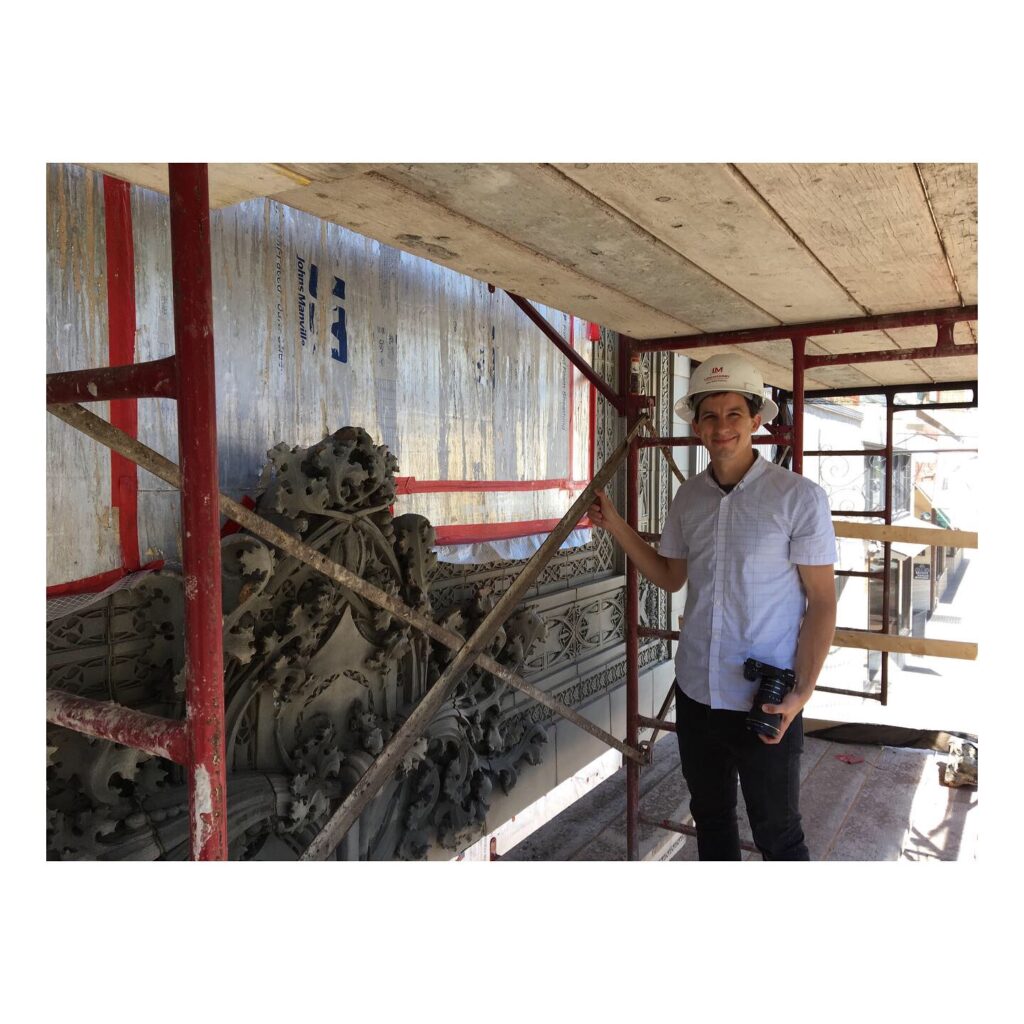 08.10.19 Driving to Sidney, Ohio. Observation of Louis Sullivan's The People's Federal Savings and Loan Association (1917).
08.11.19 Driving to Cincinnati, Ohio. Observation of Zaha Hadid's Rosenthal Center for Contemporary Art (CAC) (2003). Designed in 1997, winning competition proposal by Zaha Hadid beating out 97 submissions including finalists Daniel Libeskind and Bernard Tschumi . The project represents her project in the United States and is the first American art museum designed by a woman.
08.12.19 Driving to Columbus, Ohio. Observation of Allied Work's Ohio Veterans Memorial and Museum (2016). Observation of Mack Scogin Merrill Elam Architects, Austin E. Knowlton School of Architecture at The Ohio State University (2004). Observation of Peter Eisenman's The Wexner Center for the Arts (1989).