---
JAKUB GAŁCZYNSKI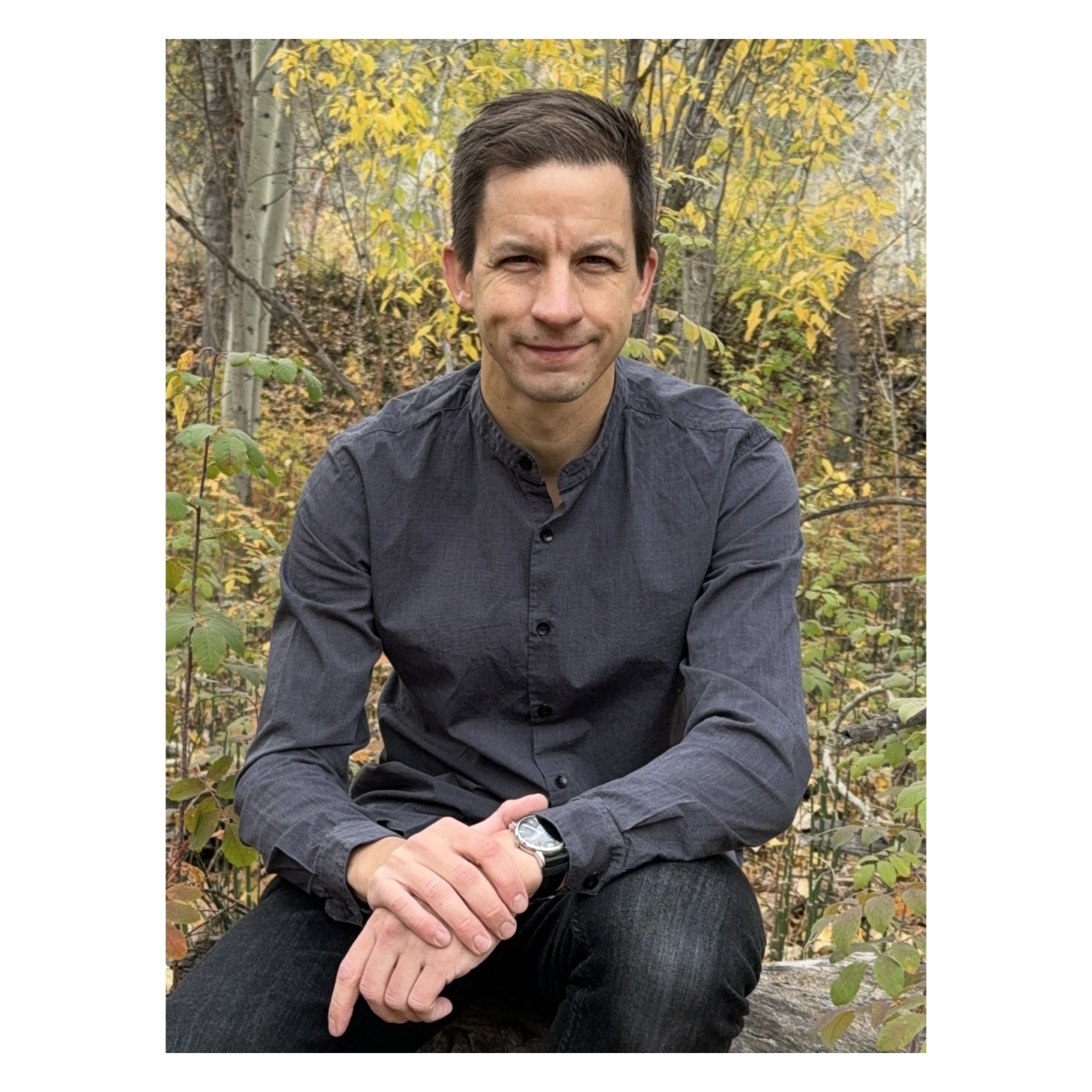 ---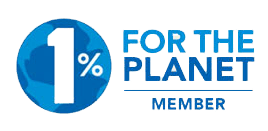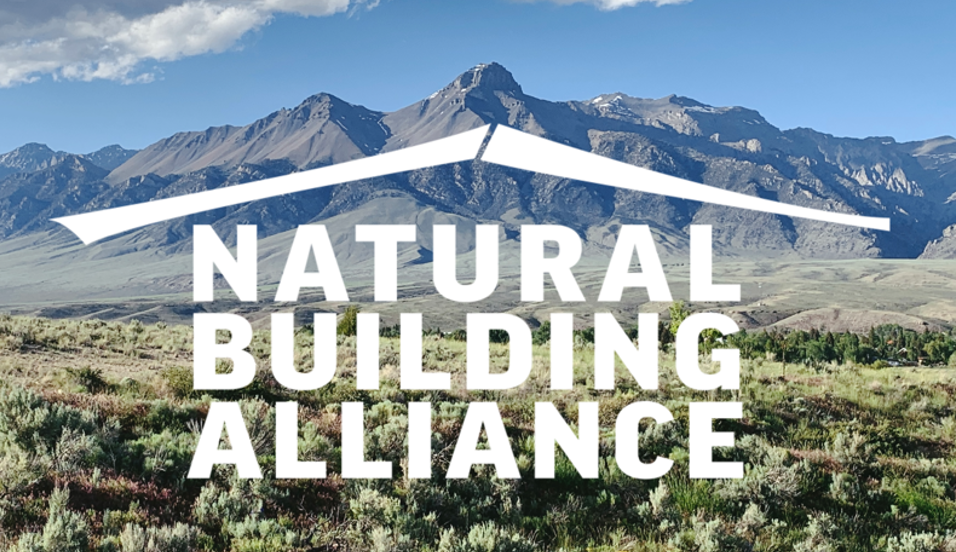 Core Values
People │ Planet │ Culture
These core values are engrained in my design sensibility. Using design as a medium, Galczynski believes that we can promote social justice, be ecologically responsive, and preserve the cultural integrity of place.
---
Service Provided
Galczynski LLC is a Professional Residential Design and Drafting Service. Jakub works with a Licensed Structural Engineer and other Consultants required to obtain HOA Design Approvals and your Building Permit. Galczynski LLC carries General and Professional Liability Insurance throughout the process. Galczynski LLC does not represent himself as a Licensed Architect. Please contact, Jakub for any further questions.
---
Background
Jakub Galczynski was fortunate to grow up studying architecture in Chicago, IL. His high school provided an Architecture curriculum, where he began drafting construction documents by hand and using CAD. Upon graduation, Jakub moved to Bozeman, MT to pursue his Architecture Degree. Jakub graduated with a Master of Architecture Degree from Montana State University, with Tau Sigma Delta – Honor Society Bronze Medal distinction. The Tau Sigma Delta recognizes one graduate for their intellectual achievement, effort, and initiative as well as leadership and character.
Galczynski has worked for various small residential Architecture teams since 2012. In 2015, Galczynski joined Astronomer Samuel Singer to develop a side project now known as the Snow King Mountain Observatory. The project aimed to construct a public astronomy observatory for the community of Jackson, Wyoming. After years of project logistics, which included building a summit gondola, the project began construction in 2021. As Lead Designer, Drafting construction documents, and Project Manager the Snow King Mountain Observatory became his life focus. The project is currently in partnership with Farmer Payne Architects, in Jackson WY.
Galczynski has roughly 8 years of experience working in the architecture and construction field, despite not yet Licensed Architect. He is currently pursuing this path through NCARB. His past and current work specifically covers cold-climate residential design in Wyoming, Idaho, and Montana. He has lived and worked in all three states.
Jakub has invested himself in modern forms of architecture that speak to landscape, heritage, and tradition. Jakub implements knowledge of building performance and aesthetic composition, to form simple yet impactful design solutions.
He enjoys working closely with Clients to understand their many interests and lifestyles. The client relationship is similar to that of a trusted friendship, in which the two embark on a creative journey together. Good project communication is casual, frequent, and transparent. Each project is a one-off, pursuing an exciting identity for both Client and Designer involved.
---
Academic
2020 │ Master of Architecture (M.Arch) w/ Distinction . Montana State University – Bozeman, MT
2015 │ Bachelors of Arts, Environmental Design (BA) . Montana State University – Bozeman, MT
---
Certification
2013 │ LEED Green Associate . USGBC
2013 │ Certified Green Professional . NAHB
---
Association
April 2021 – Present │ Historic Preservation Commissioner . City of Ketchum . More Info
May 2018 – September 2019 │ Board Director . Bozeman Montana Sculpture Park . More Info
Juen 2014 – May 2015 │ LEED Coordinator for Affordable Housing . Teton Habitat for Humanity . More Info
2012 – 2013 │ Event Development . TEDxBozeman Montana. More Info
---
Acknowledgment
2023 │ Lecture
National Association for Interpretation (NAI) Title : Interpretation of Environmental Justice
2023 │ Magazine Article
Jackson Hole Explorer . 'What's New in Jackson?' p.26 More Info
2023 │ Magazine Full Article
Big Sky Journal . Title : The Snow King Observatory and Planetarium . More Info
2020 │ Award
Recipient of Tau Sigma Delta Medal . More Info
2019 │ Exhibit & Presentation
Architecture Photography Exhibit, Title : Mixed Resolution. Dean Gallery . Bozeman, MT
2019 │ Exhibit & Presentation
Selected for Graduate Research Celebration . Bozeman , MT p.16 More Info
2019 │ Award
Recipient of McLaughlin Grant . More Info
---