Activity
Notable experiences that define my interests and design strategies:
10.21.18
The following are free-hand sketches I have recently completed, in an effort to better understand the historical aspects of Montana architecture. Specifically ornamentaion and brick work.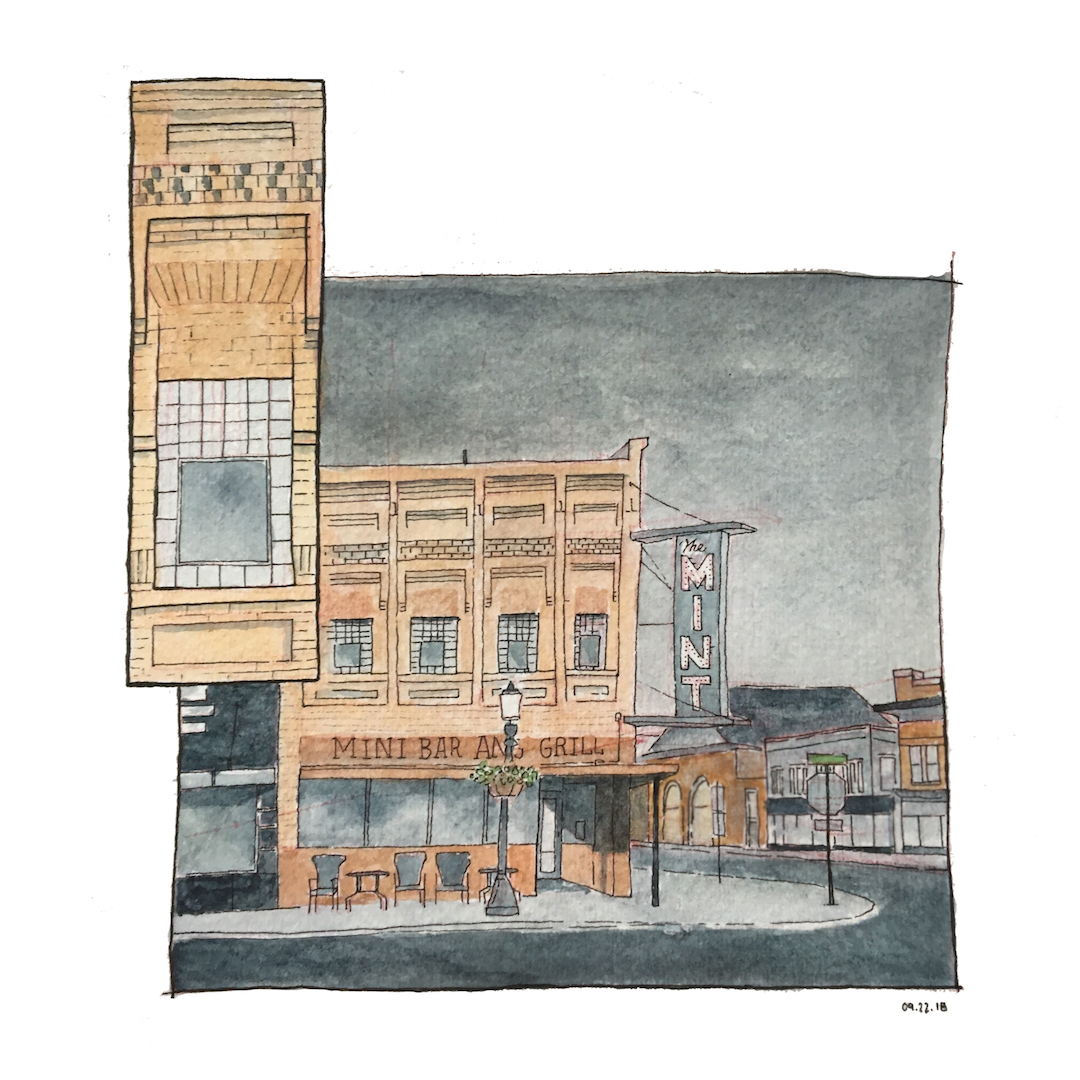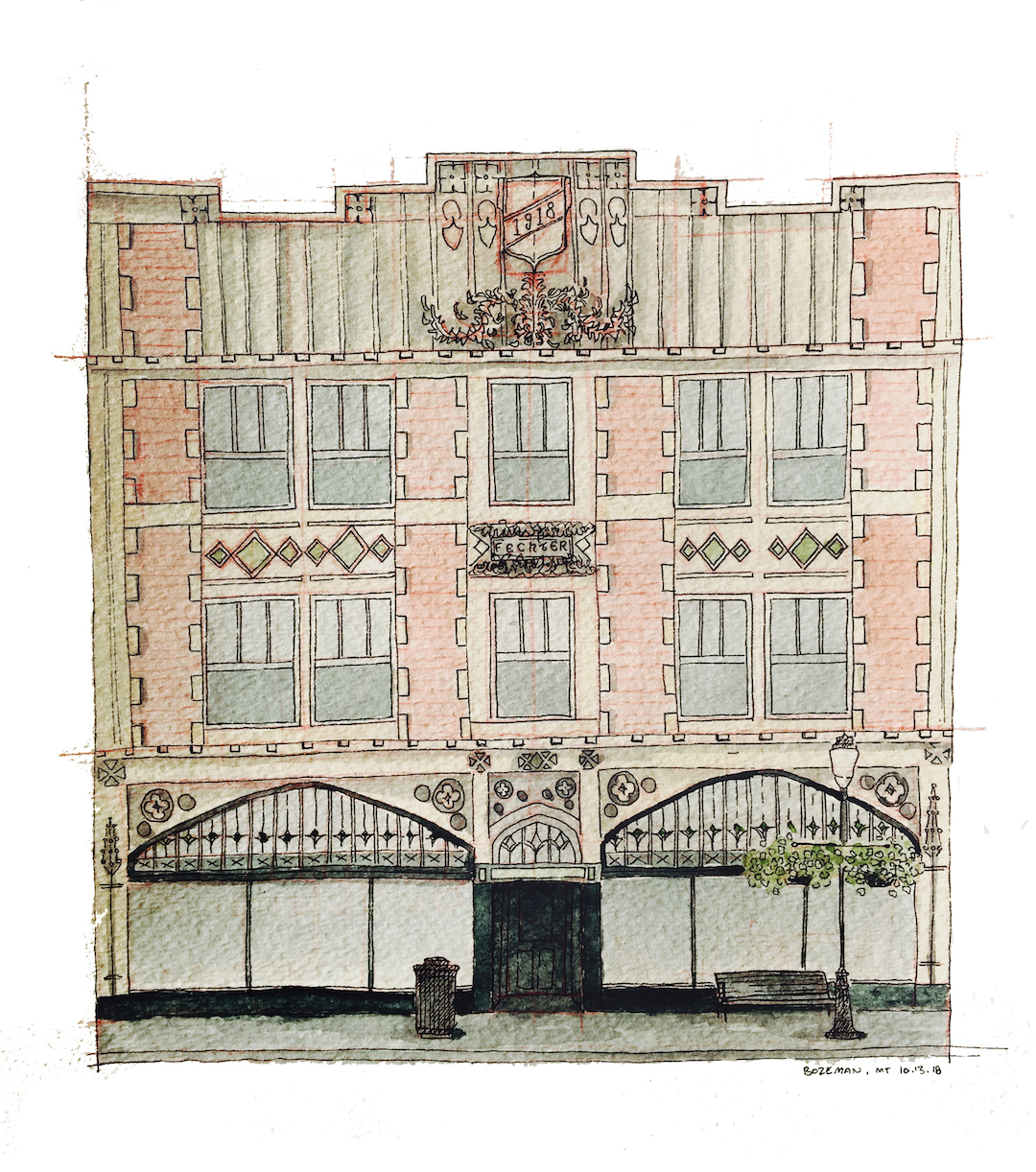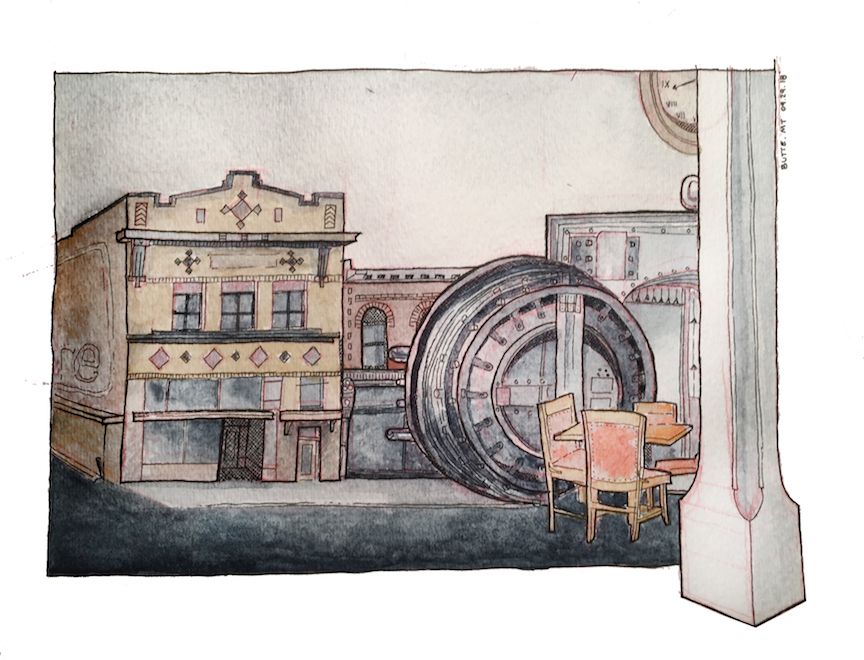 10.03.18
Ole and I installed a new sculpture pad for Gallatin Art Crossing / Bozeman Sculpture Park, at the top of Peet's Hill in Bozeman, Montana. Something to observe when using the pathways of Gallatin Valley Land Trust.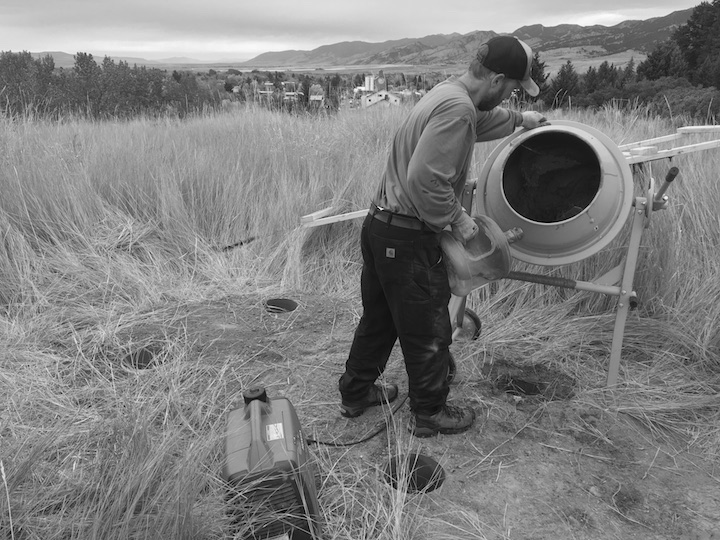 08.14.17
Our Dark Sky Pavilion Project ( Natalie Clark & Jakub Galczynski Collaboration ) showed up today in Jackson, Wyoming. We inflated the pavilion for the first time. A surreal experience, considering expectations.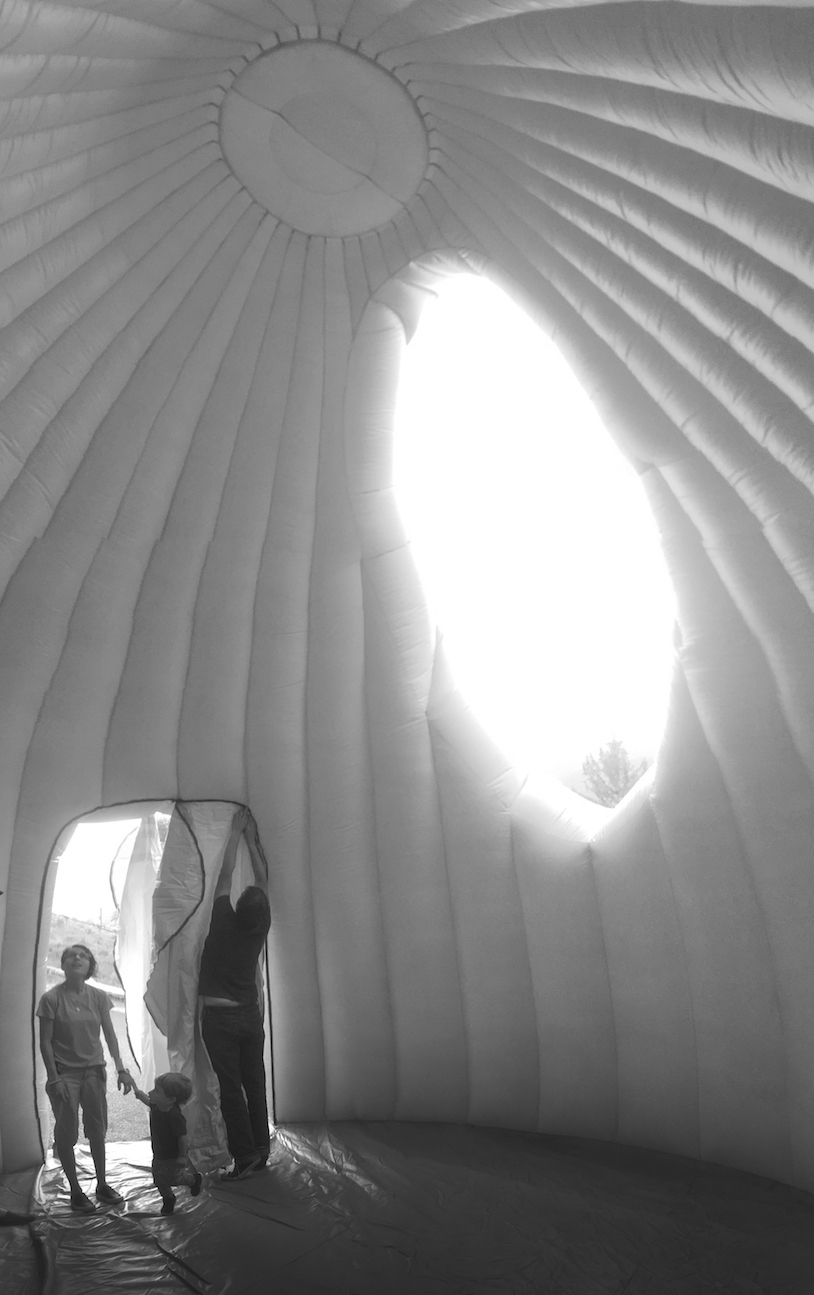 10.2016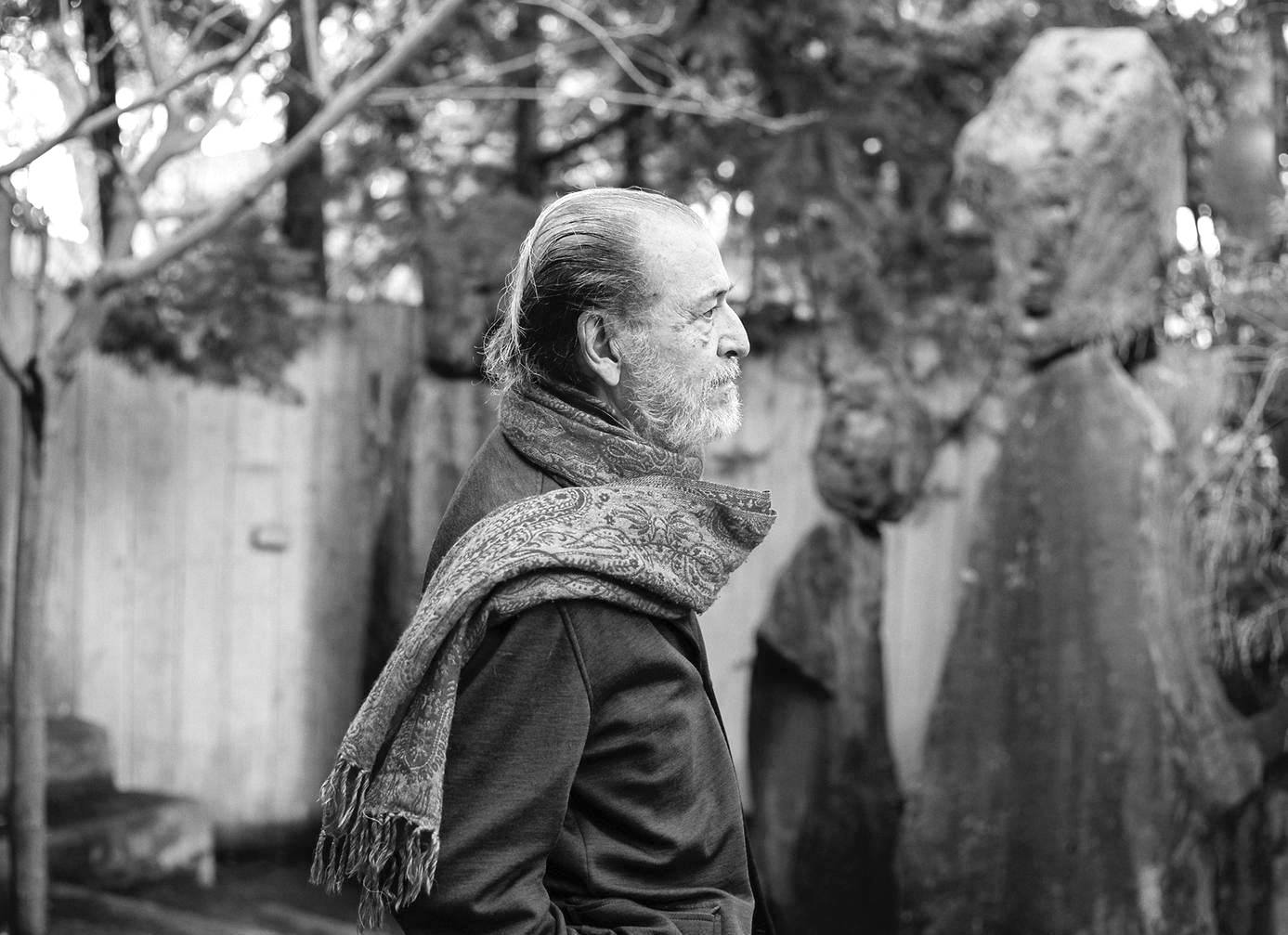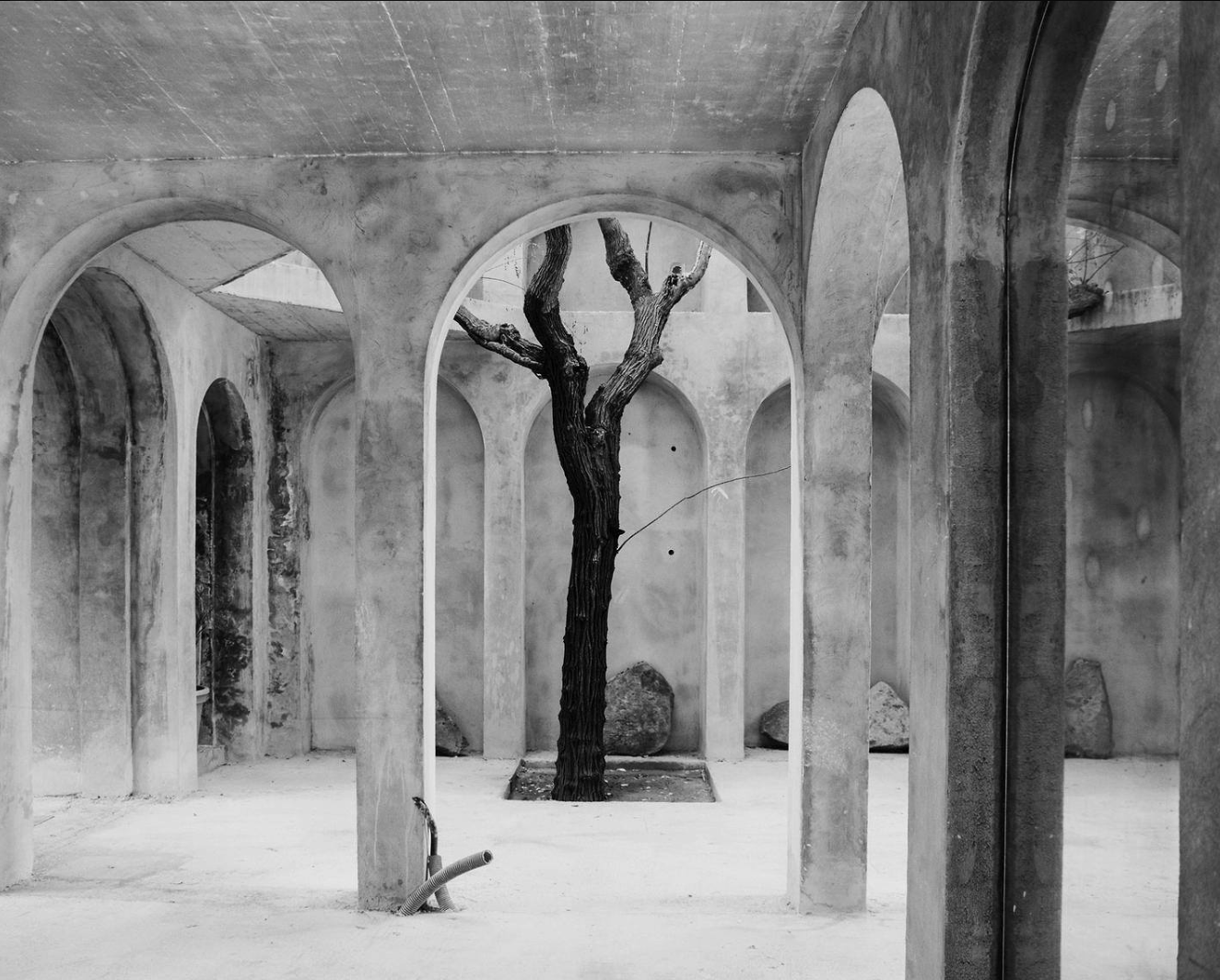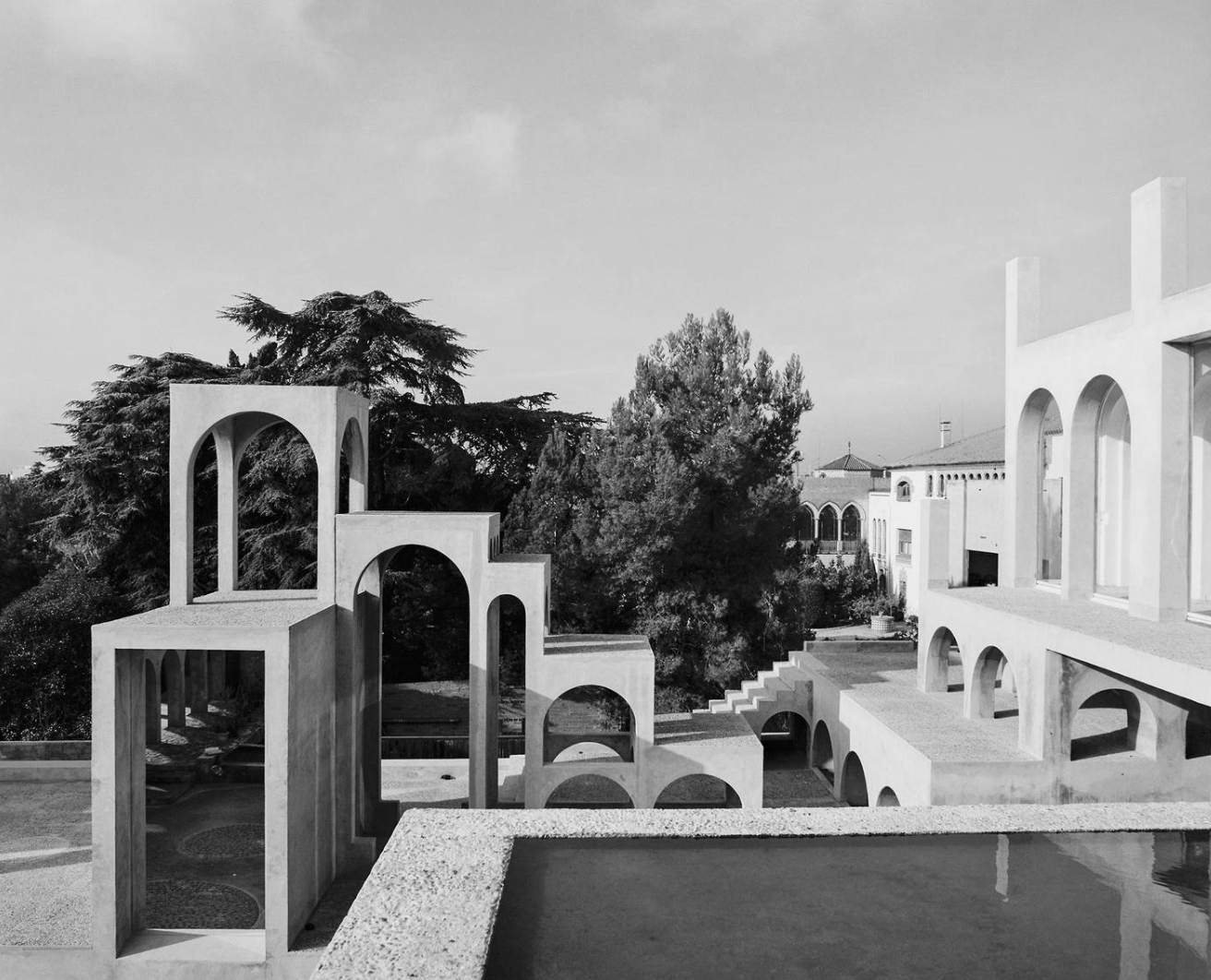 I had the privilege of meeting Xavier Corbero. Unfortunatly he has now passed, but he has left an incredible legacy behind for himself, in regards to sculpture and architecture.Photography by Salva López.
10.2016
Muqarnas Workshop Barcelona, Spain
traditional muqarnas digitized :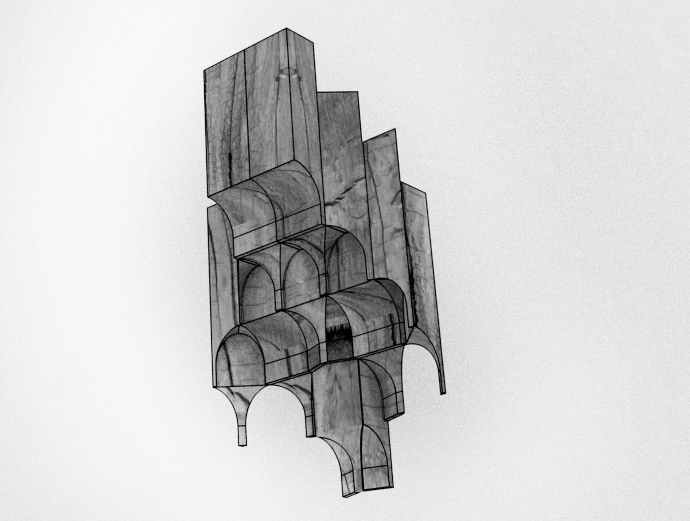 personal investigation of muqarnas digitized and skewed :